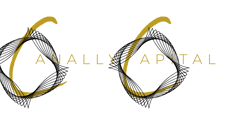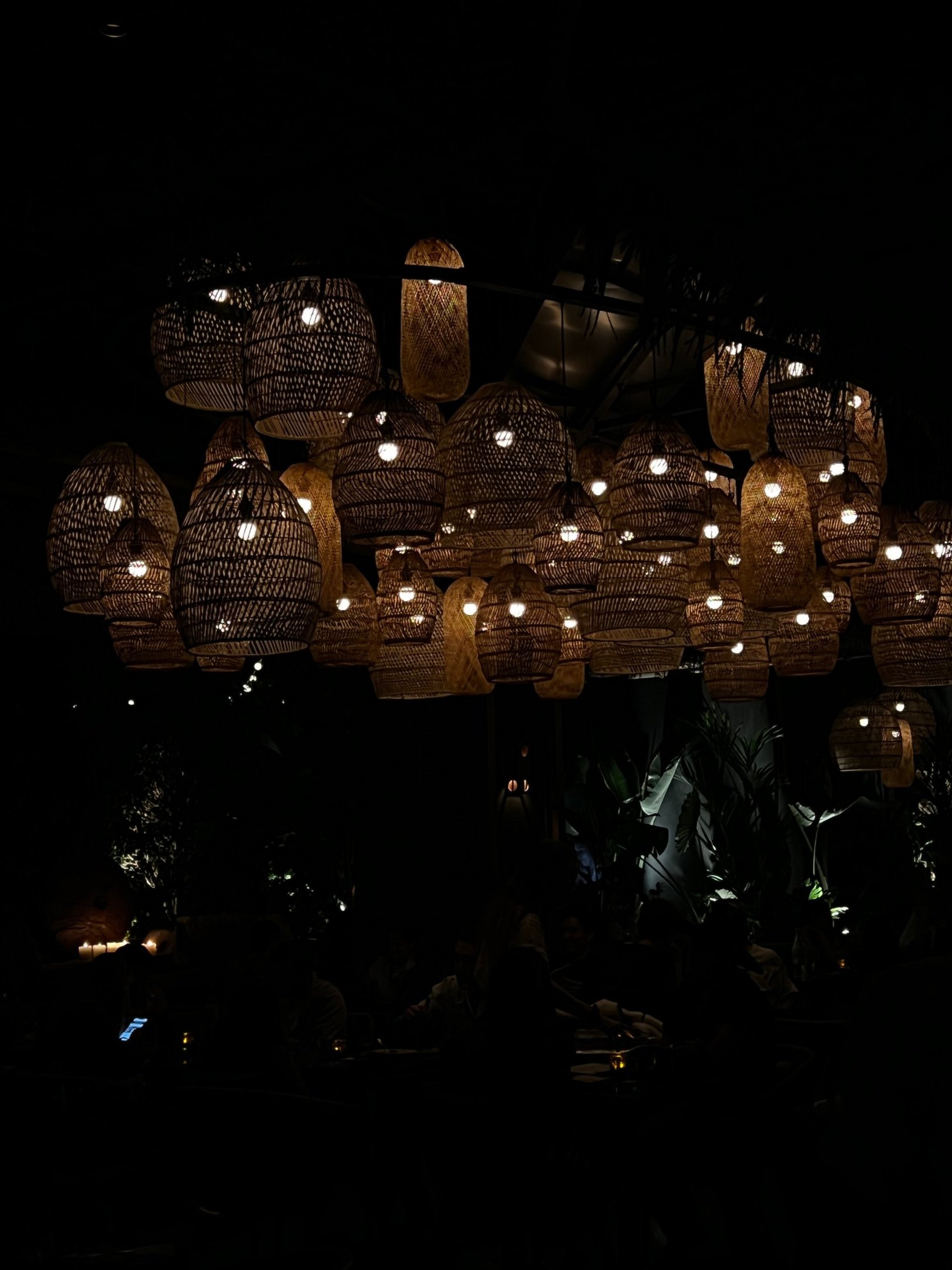 Welcome to Canally Capital!
At Canally Capital, we are dedicated to empowering small businesses and fueling their growth by providing expert guidance and access to strategies and expansion resources. Established in 2020, Canally Capital was born out of a deep commitment to supporting entrepreneurs who were grappling with the challenges of navigating the pandemic economy. We understood the unique struggles faced by small businesses during those uncertain times, and we set out to be a beacon of assistance and empowerment.
Our mission is simple yet powerful: to help businesses transcend their current limitations and unlock their full potential. We firmly believe that every small business has the capacity to achieve remarkable growth and success, and we are here to guide them on that transformative journey.
Throughout our years of operation, Canally Capital has honed its expertise in understanding the ever-changing landscape of business. We have developed a keen understanding of the challenges faced by small businesses at various stages of their development. Our team of experienced consultants brings a wealth of knowledge and a diverse range of skills to the table. We take the time to truly understand each business's unique needs, aspirations, and pain points, ensuring that our strategies and recommendations are tailored to their specific circumstances.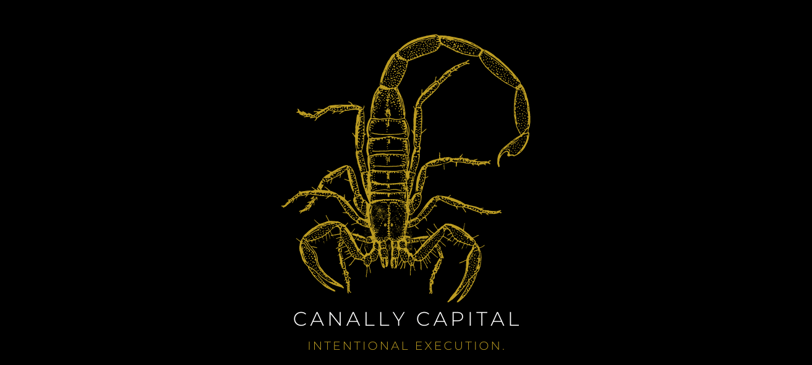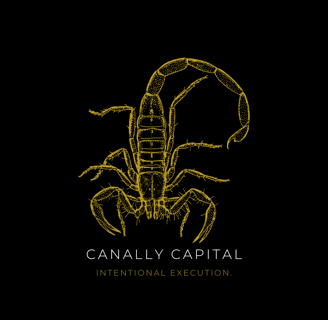 What sets us apart is our unwavering commitment to building long-lasting relationships with our clients. We firmly believe that success is not a one-time event but a continuous process. By nurturing strong partnerships with our clients, Canally Capital becomes a trusted resource that they can rely on at every step of their business cycle. We take immense pride in witnessing their growth and celebrating their achievements as they reach new heights they once thought were beyond their grasp.
Our comprehensive range of services is designed to address the multifaceted challenges faced by small businesses in their pursuit of expansion. From financial analysis and strategic planning to market research and operational optimization, Canally Capital provides a holistic approach that covers all aspects of business growth. Our team becomes an extension of your own, working collaboratively to devise effective solutions that drive results.
Whether you are a budding startup looking to take your first steps or an established business aiming to break through to the next level, Canally Capital is here to help. We are passionate about what we do, and we are driven by the success of our clients. When you partner with Canally Capital, you gain more than just a consulting agency – you gain a dedicated ally, a strategic advisor, and a catalyst for growth.
Join us on this transformative journey and let Canally Capital be the driving force behind your business success. Together, we can unlock your full potential and create a future of unlimited possibilities. Welcome to the world of growth with Canally Capital!