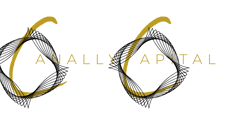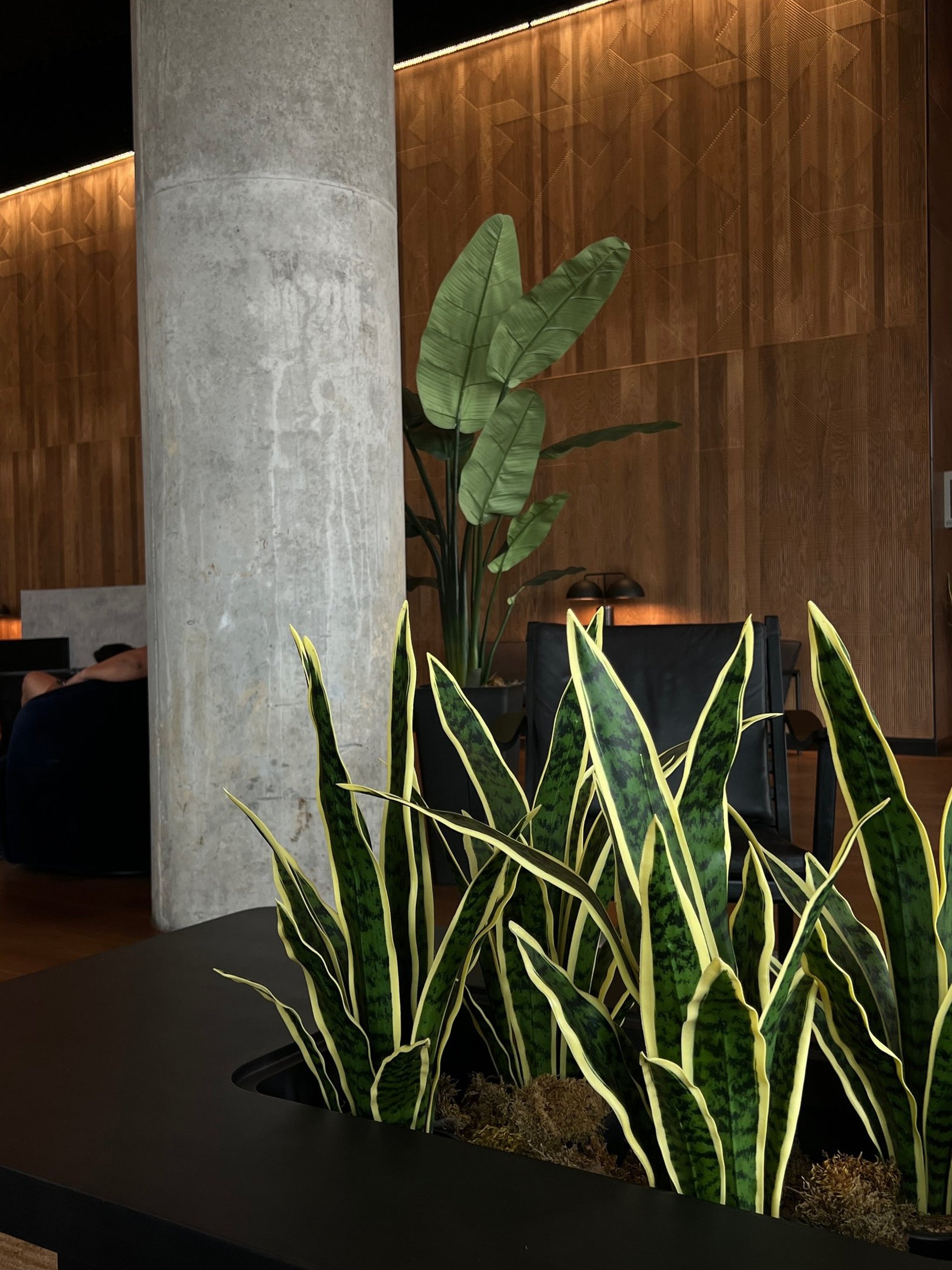 With our extensive experience analyzing credit files and assisting clients in improving their scores, we possess a unique understanding of what banks seek in applicants, enabling us to connect them with qualified customers through careful adherence to underwriting guidelines.
Unlike competitors who adopt a transactional approach, quickly providing funds and ending their involvement, our performance-based model focuses on meeting the capital requirements of our clients, supporting their growth and establishing favorable relationships with banks by generating returns with their investments.

Navigating the complexities of credit reporting agencies can be challenging, which is why we partner with companies that teach clients how to challenge and address questionable items on their credit reports, such as hard inquiries, late payments, charge-offs, collections, repossessions, bankruptcy, and tax liens.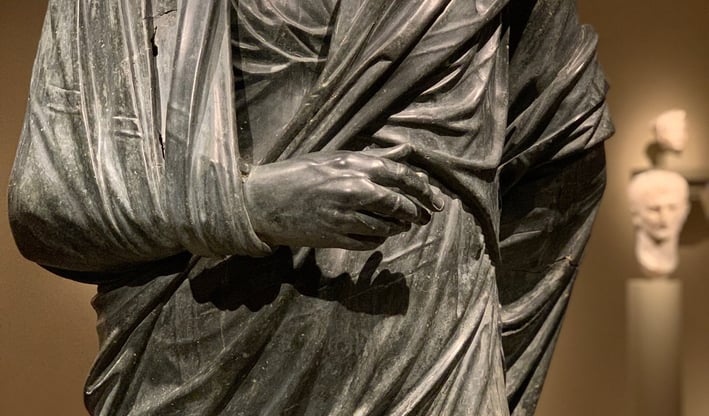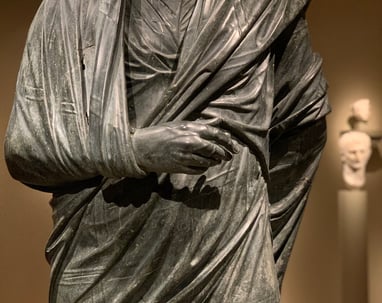 In addition to supporting our clients' businesses, we offer opportunities to leverage our partnerships with profitable business model operations, providing more passive investments with returns ranging from 15% to 35%, while ensuring recommendations are based on personal investments and connections for enhanced business and personal growth.

Our goal is not just to provide funding, but to build long-term relationships with clients by offering custom-tailored solutions utilizing our expertise in credit and the financial sector, granting access to an ecosystem of investors, underwriters, and successful business owners, allowing clients to leverage resources and achieve their goals.