Acquisition & Expansion Investors
An investor seeking to acquire businesses can benefit from our network of private equity partners. Our extensive connections enable us to assist in the facilitation of the acquisition process. With our expertise and resources, we can provide valuable support to investors looking to expand their portfolio and acquire new businesses.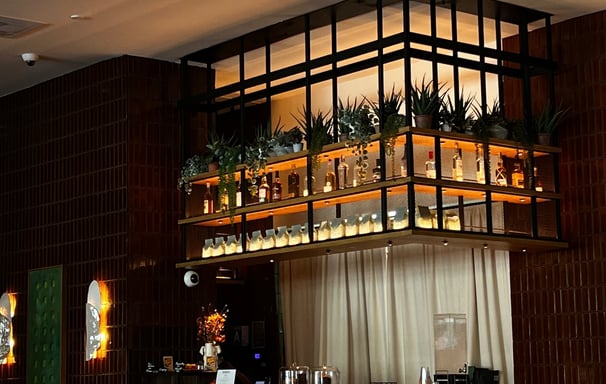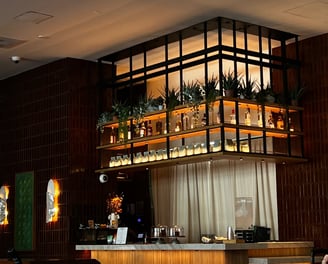 Diversification Investors
This investor has a keen interest in exploring new asset classes, with a particular focus on online and media-centered businesses. With access to industry leaders and experts within our team and established network, we possess the confidence and capability to navigate these industries with ease. An investor willing to embrace new and emerging opportunities creates a unique playing field to enter new sectors with little friction.