Canally Capital is a consulting firm that specializes in assisting expansion stage companies and developing entrepreneurs create a long term growth plan. Once we have understood your business goals, we craft a plan that improves your marketing, access to capital, and branding! With our results-based model, clients can receive their full breakdown before spending a penny on our services.
The Canally Culture is simple. Set your intentions and execute. I'm sure you've heard the saying "To go fast go alone, to go far... go together", our intention is the latter, so let's execute together.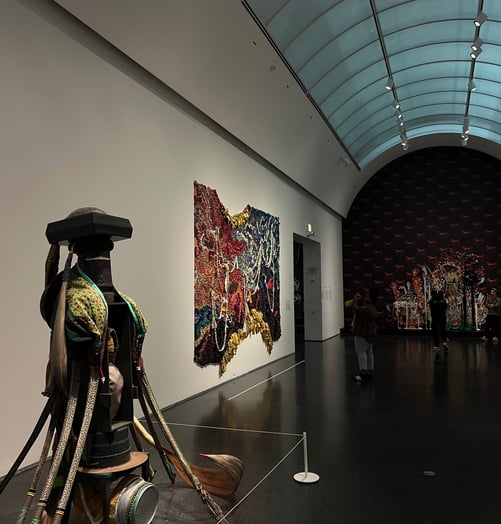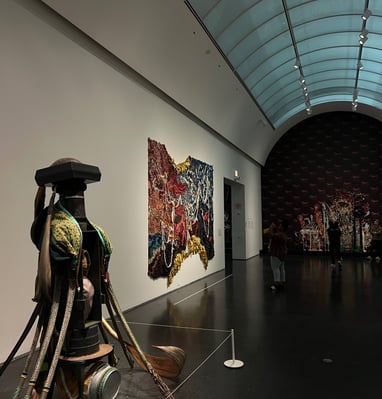 The way we work is Simple.
We understand your intention, review your business goals, curate a plan of action for growth wether that is through capital, acquisitions, or improved marketing. We will consult on a timeline, answer any & all questions and you move forward to execute your goals!